Enrollment OPEN for the THE Empowered Body Method!


A transformative 6 month program. Go from feeling frustrated and stuck to feeling empowered in your body! Learn the 4 pillars of healthy movement so you can learn your body and heal your relationship with movement.
APPLY NOW

We're on a journey to reimagine wellness by studying our greatest teacher: our own bodies. Join me in strengthening your mind-body connection and fit your movement to your life.
Aren't You Tired of Fitness Fads?
Every day we're inundated with new fitness and diet information, each claiming to be the magical cure to health. Too often, these solutions are missing the most important ingredient – you!
So how do we respond when "experts" tell us exactly what to eat, how to exercise, and even what we're supposed to look like? Naturally, we chastise ourselves when we inevitably stop following the protocol, miss a day in the gym, or eat a donut. Even worse, we stop trusting our own bodies.
Healthy looks different for every person, and nobody knows your body better than you. But our bodies are constantly changing, day by day, even minute by minute, which means knowing your body is a lifelong expedition.
At Mindful Movement and Living, my mission is to get your mind and body working together to create your healthy lifestyle.
Learn the Language of Your Body So You Can:
Learn what wellbeing feels like
Align your goals with your body
Listen to your body's internal cues
Adapt your movement to day-to-day changes in your body
Gain back movement you thought you'd lost
Learn techniques you can integrate into your own sports, hobbies, and lifestyle
Find intrinsic motivation to help you sustain a lifetime of joyful movement
Live intuitively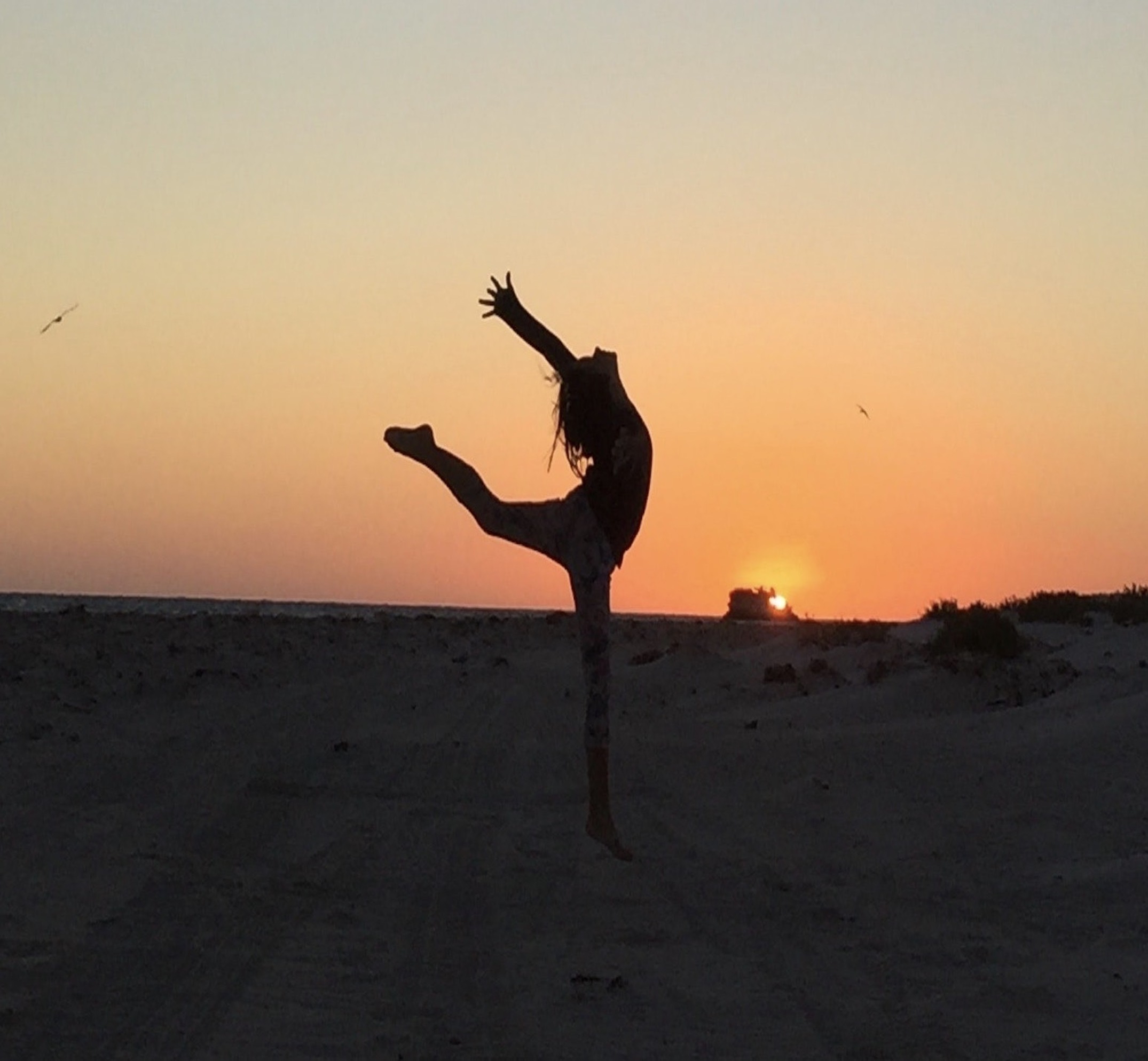 Move because it makes you feel good, not because society says you need to look or be a certain way. Movement should be fun and restorative and should never be done out of guilt or punishment.
Cultivate Interoceptive Awareness
Your body knows what it needs, but sometimes we lose the ability to listen to the internal cues our body is giving us. Interoceptive awareness is the ability to sense what is happening inside your body and if we can harness this, we will always have a clear path forward.
Treat your body with dignity and learn to accept your genetic blueprint. Mindful Movement and Living has proudly taken the Health at Every Size pledge and is a staunch believer in compassionate self-care.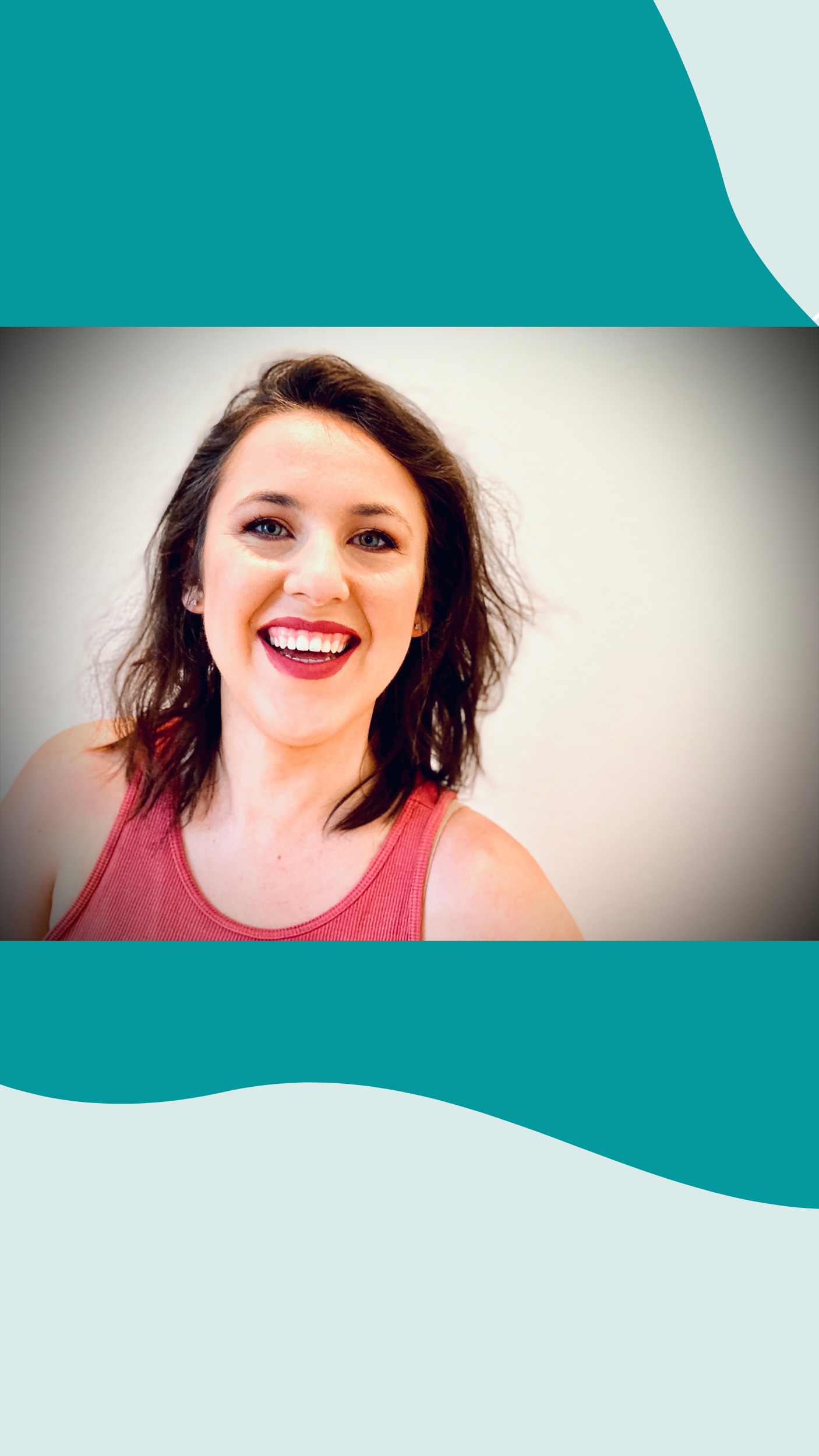 Hi, I'm Rachel!
I've been on a path to deepening and sharing my mind-body connection since I was a baby watching my parents do martial arts. On my road to becoming a 4th degree black belt in Hapkido, I learned how to move, how to fall without getting injured, and how to connect my mind to my practice. Over the years, I've picked up many more sports and hobbies – gymnastics, ballroom dancing, pole dancing, yoga, Pilates, paddle boarding, rock climbing, even dabbling in Olympic weightlifting and powerlifting – each time learning a new style of movement and body awareness to integrate into my own practice.
At Willamette University, I earned a bachelor's degree in Exercise Science, but more importantly, I learned the science behind these movements I've been doing my entire life. Intent on not losing sight of the mind side of mind-body, I wrote my thesis on Mindfulness Meditation as an Intervention for Chronic Pain. Even with school in the rear-view mirror, I'll always keep learning and staying up to date on the latest science. I'm a certified personal trainer through ACSM, a certified FRC mobility specialist, and I've completed a Pre/Post Natal Exercise certification through AFPA.
As a personal trainer, I've had the wonderful opportunity to share my knowledge and love of movement with others. I have learned so much working with people of all different ages and abilities including figure skaters, doctors, builders, triathletes, engineers, and more. Through sharing my knowledge and testing my practices, I've learned which strategies work for everyone and when each person needs an individual solution.
Everybody needs to move, but we all have different bodies and different goals.
I started Mindful Movement and Living to make healthy living more accessible by teaching the fundamental skills you need to design your own healthy lifestyle.
I'm here to tell you that you can do it (cheesy, I know). You can define health in a way that matters to you, and you can achieve it. Mindful movement and living can be hard (and should be hard at first), but I believe it is the best way to make sure you are living your life for you.
Current Offerings


How can I teach you the language of your body? Through joint mobility, strength, and mindfulness. With these three pillars, you'll be on your way to moving joyfully and living intuitively.
"Rachel is a strong instructor with a gentle teaching style. Training with Rachel has been a mind and body education. Her depth of knowledge about the body enriches each workout. I leave each session with new information and curiosity about my body and what it can do."
-Julie S.
"When I started working with Rachel, I was suffering from chronic illness and pain. Rachel created a wellness program focusing on strength and mobility to help me overcome the mental and physical barriers that were holding me back from a healthier life. Thanks to Rachel's depth of knowledge about the human body and her understanding of the mind/body connection, I have gained back so many of the activities I previously enjoyed before my illness and continue to see positive results from her teachings. It is safe to say I would not be the active, flexible, and fit person I am today without Rachel's endless passion for her clients and their health journeys."
-Sheila R.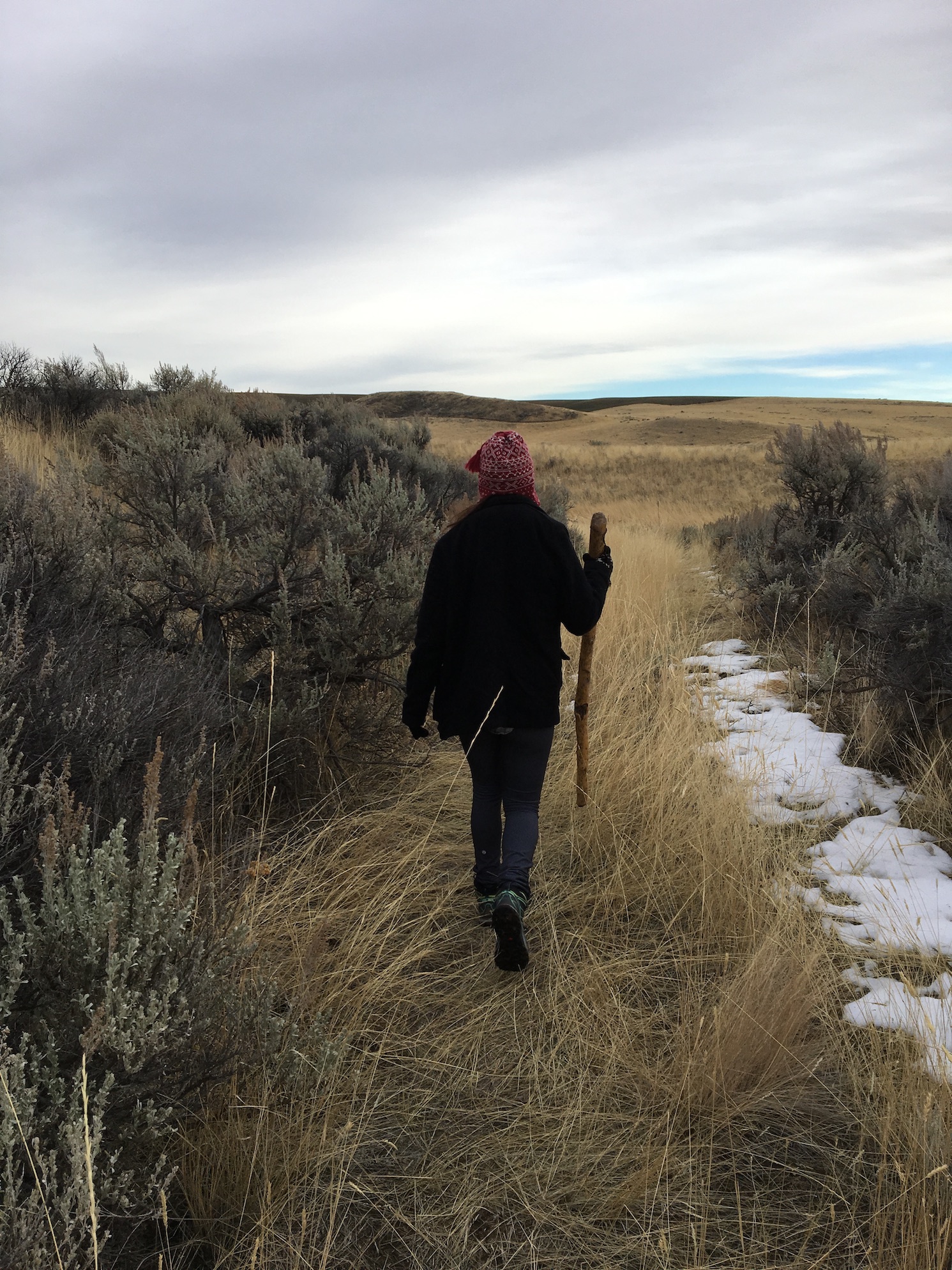 Check your inbox to confirm your subscription