Therapy for Movement
Come to me with your movement problems and goals and we'll work together to come up with a strategy for success. I'll help you understand what is going on in your body and give you tactical strategies and exercises to help you improve. Subjects of focus include, but are not limited to:
Movement Goals
Task Inititation and Motivation
Goal Setting
Movement-Lifestyle Integration
Joint Mobility
Past Injury Rehabilitation (post physical therapy graduation)
Surgery Prehabilitation
Movement/Exercise Plans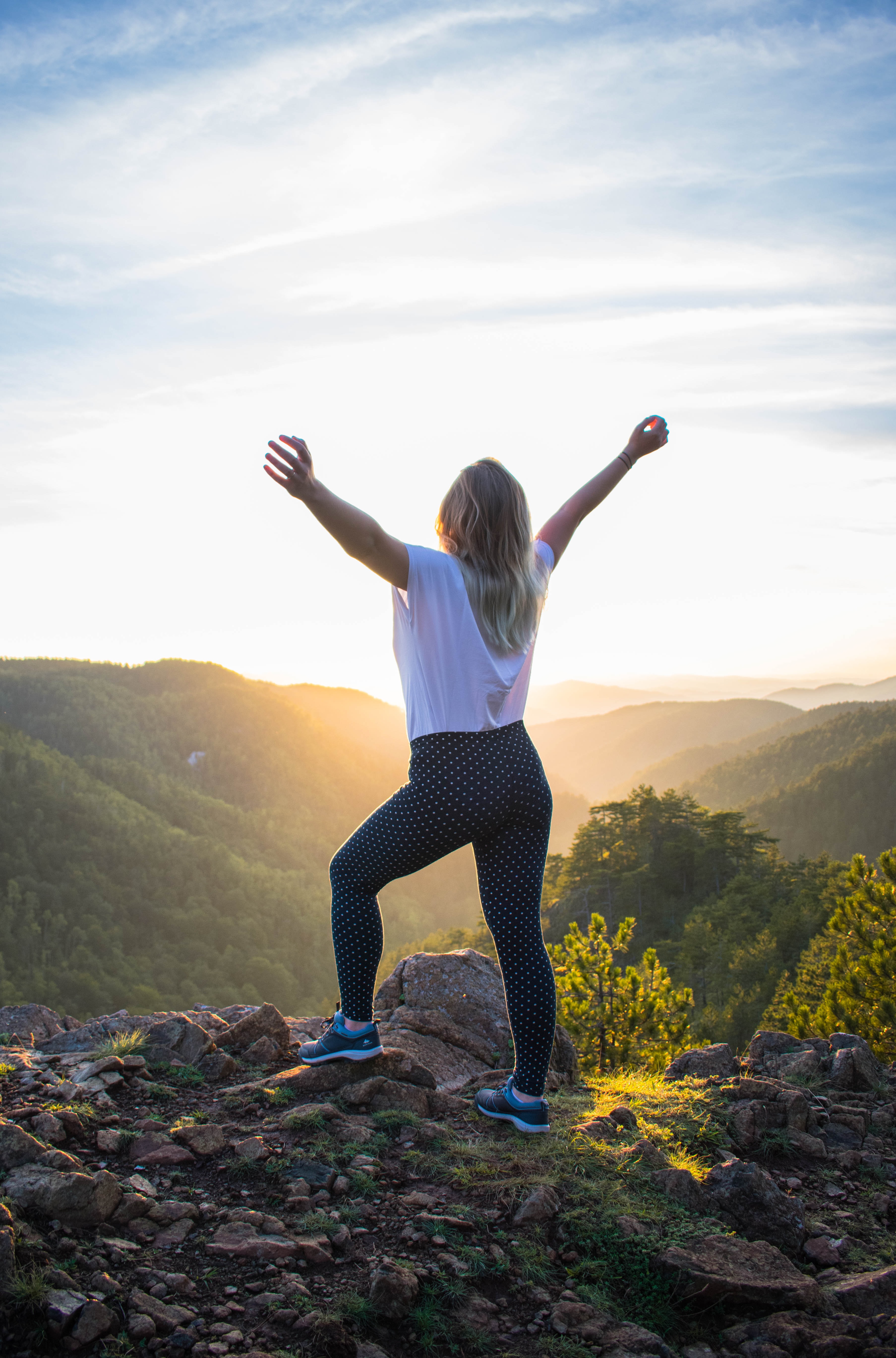 We'll meet virtually over Google Meet. Prior to our session, feel free to send me any relevant health information such as past injuries or surgeries as well as what you want to gain from our session(s). We'll discuss this information, evaluate your movement, and discuss movement goals and strategies.
My goal is for this session to benefit you for weeks and months to come, so the focus won't be for you to get a good one-time workout. However, come prepared to move so we can get to the bottom of any movement problems and walk through exercises together to make sure you are doing them in a healthy way.
Testimonials
"Rachel was my guide through both pre- and post hip replacement (each hip 7 months apart!). Please know that your conditioning going into surgery is the game changer for recovery. Rachel will inspire you to push yourself just the right amount for the best outcomes you can prepare for. Hiking is my passion, and with Rachel's guidance, I hardly missed a beat!"
-Karen B.
"Rachel is an amazing health coach and trainer. Both my husband and I found that she was a great listener and adapted exercise/movement tailored for our needs. She is great at explaining how the muscles work together, so you can visualize body solutions…and her enthusiasm is contagious!!!"
-Jeanne and Paul Y.
Your intake form has been submitted. Check your email for a copy of your responses. If you're accepted, you'll receive an email with a link to checkout.
Frequently Asked Questions
How do I schedule my appointment?
Upon purchasing coaching, you'll receive a link to book a time for your appointment.
Will you be my regular personal trainer?
Unfortunately, I no longer offer this service. This coaching is intended to be used for specific movement questions and as a way to check in with your exercise goals. If you need a regular personal trainer, we can work together to find you one in your area.
How long are coaching sessions?
Each coaching session is 45 minutes.