What Is Mindfulness?
"Mindfulness is an awareness that arises through paying attention, on purpose, in the present moment, non-judgmentally."
-Jon Kabat-Zinn
At its core, mindfulness is about paying attention with childlike curiosity. It's not a religion, it's not even meditation really, it's being present in the here and now.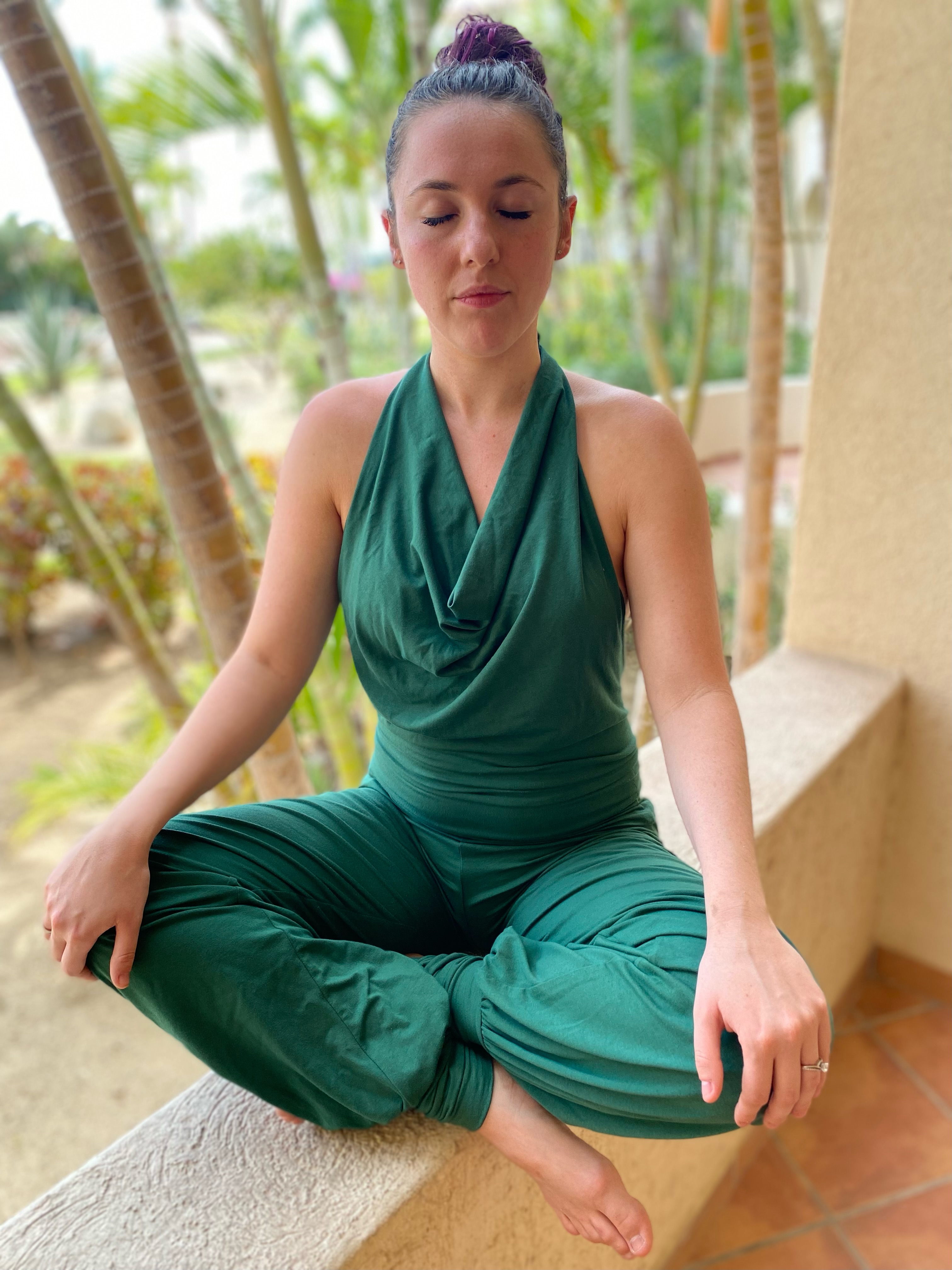 CULTIVATE a daily mindfulness practice, 1 minute at a time
INCREASE interoceptive awareness through breath awareness, body scans, and mindful eating
GROW mind-body connection through mindful movement and yoga
IMPROVE well-being through gratitude and loving kindness meditations and journaling
DISCOVER the science behind how mindfulness works in our brains and our bodies
Why Do I Need Mindfulness?
Our society has become increasingly more mindless. Mindlessly scrolling, mindlessly eating, mindlessly communicating... This has contributed to increases in anxiety, depression, chronic pain, feelings of helplessness, anger and more...
Mindfulness is the antidote to all of that. A daily mindfulness practice can:
decrease anxiety
decrease depression
reduce chronic pain
improve sleep
relieve stress
improve self-esteem
increase enthusiasm for life
increase ability to focus
reduce rumination
lower blood pressure
improve relationships
improve working memory
Now, who wouldn't want all of that??
"I have participated in dozens of mindfulness sessions with Rachel, and every single time I feel relaxed and reoriented afterward. Rachel's intentional guidance and calming voice makes it easy to clear the mind and slip into stillness, even on the most stressful days. I always look forward to Rachel's mindfulness sessions and cannot recommend them enough to anyone looking to start or further their meditation practice!"
-Maddy M.
"Mindfulness helps me to relax, refocus, and emerge more energized and aware, ready to take on the rest of the day."
-Max M.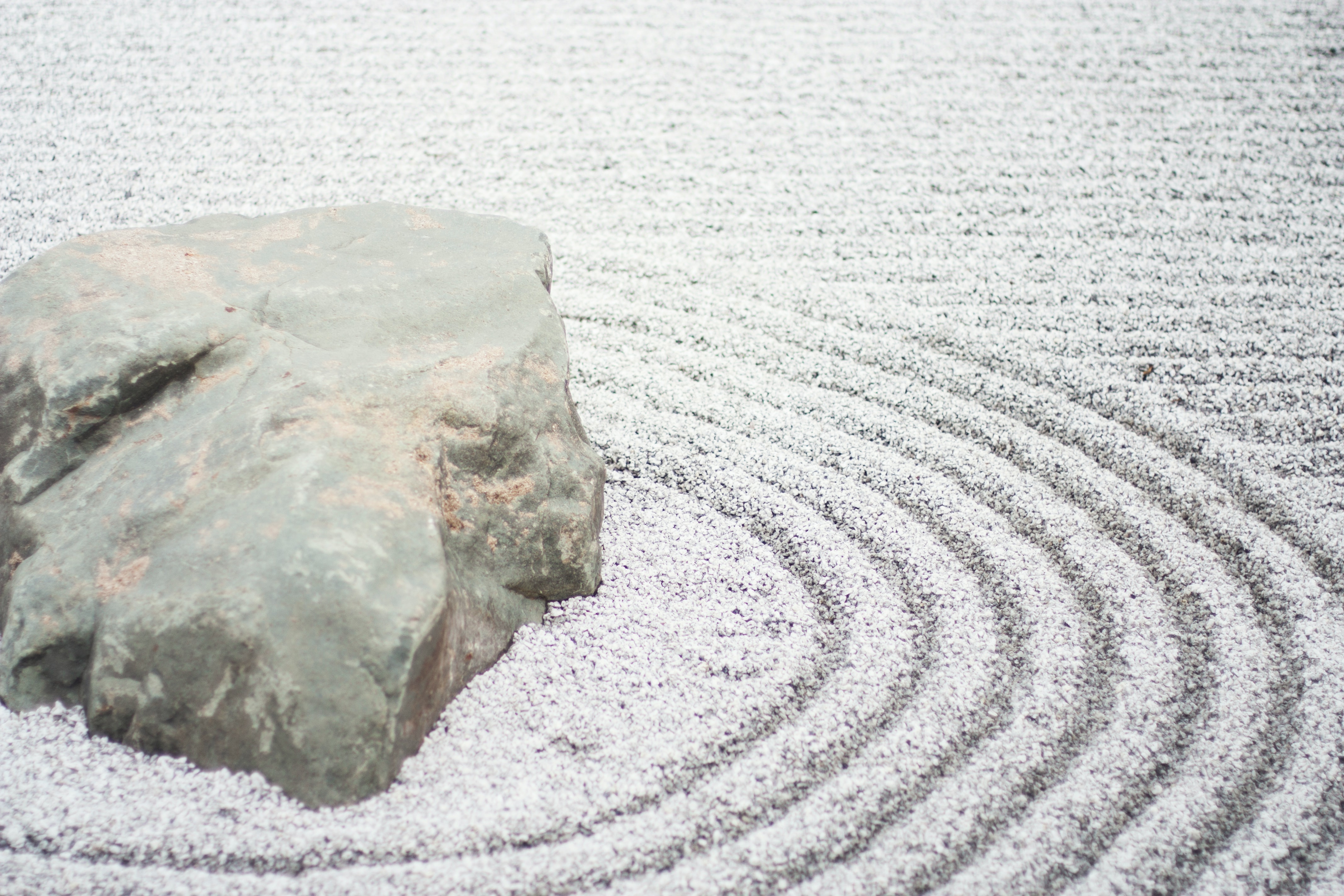 Daily Content, Lifetime Access
Pre-recorded content is released daily to keep you on track in your Marvelous Mind journey and to prevent information overload. You have lifetime access to Marvelous Mind as well as automatic updates to the course.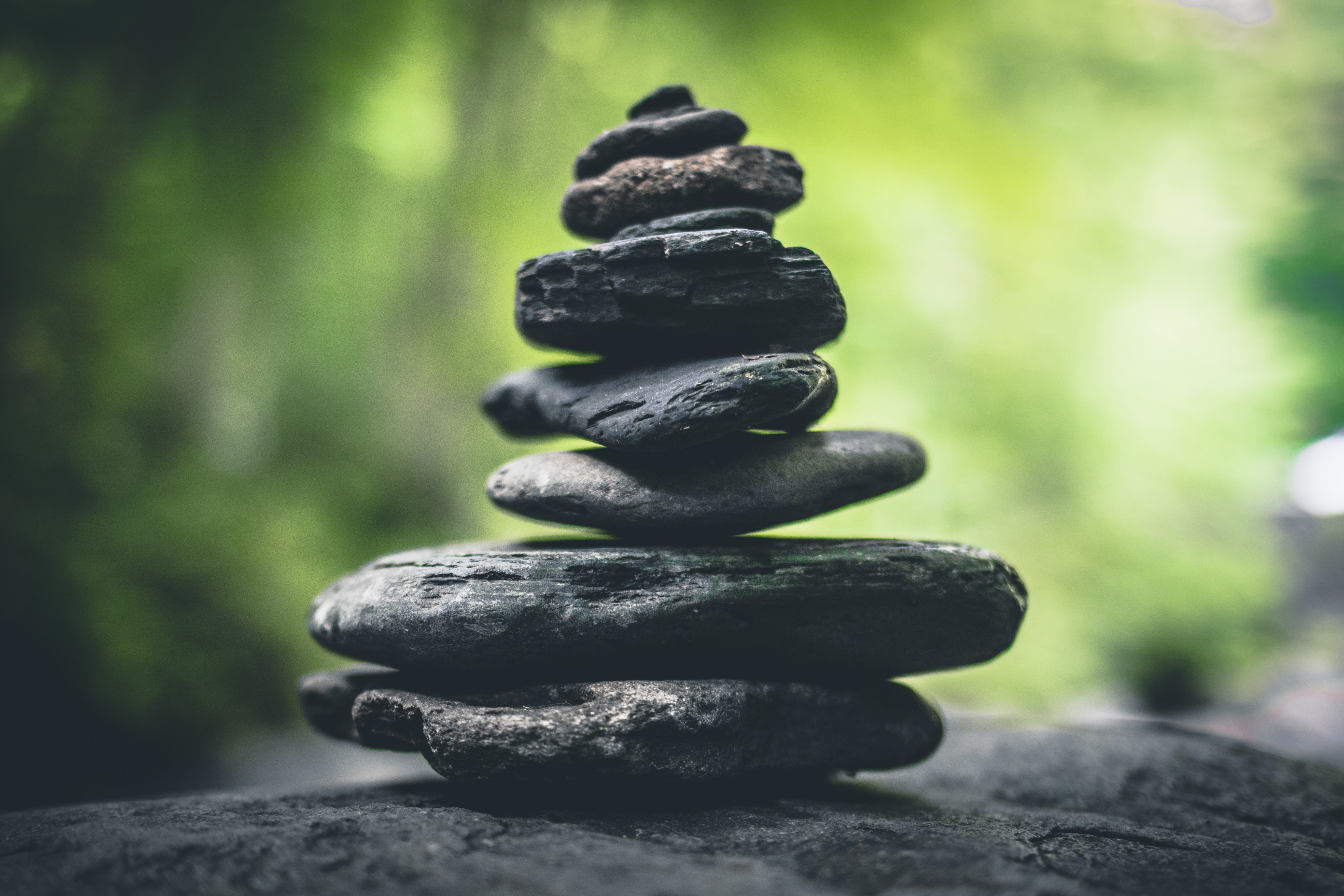 Everyday you will find different ways to connect with yourself. Your joy, your gratitude, your body, your breath, your stories, and more. Mindfulness is the ultimate form of self-care.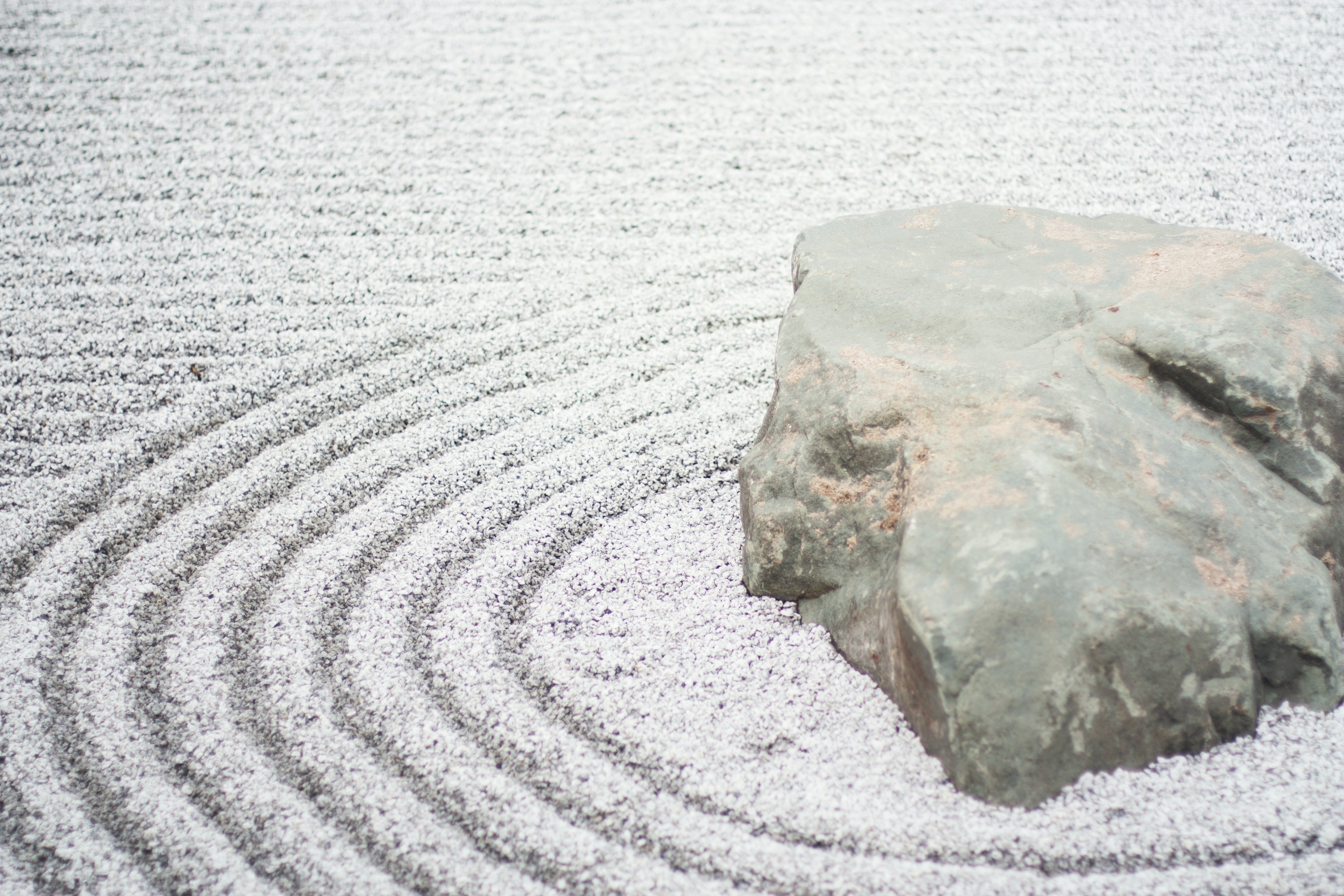 30 Days, 1 Minute At A Time
Marvelous Mind is a 30 day mindfulness challenge. I start you with 1 minute of mindfulness per day and add one minute at a time until we reach 30 minutes by day 30. This is designed so you can easily integrate this into your daily routine and create a daily mindfulness habit.
Hi! I'm Rachel and I am SO excited to be launching this Marvelous Mind course for you.
Throughout my career(s) as a martial artist, gymnast, ballroom dancer, personal trainer, mindfulness teacher, and mobility specialist, I've come to understand just how important tuning into your body and your mind is for overall quality of life.
Mind-body connection has always been a special interest of mine, stemming from my martial arts practice. Martial arts wasn't about self-defense, it was learning how to tune into your own energy, your body, and the present moment.
As an undergraduate, I had the opportunity to write a thesis on anything pertaining to Exercise Science. I just had to choose something mind-body related, so I chose to research mindfulness meditation. I learned the science behind a lot of what I had been already practicing.
In my time formally teaching mindfulness, I have seen the difference it can make in people's lives. From something as small as getting a 10 minute respite in the middle of a chaotic day, to being able to choose a compassion mindset over a defensive one in a difficult family situation, to being pain free for the first time in years.
I have collected and curated my favorite mindfulness practices to give you an easy way to start or continue your mindfulness journey, Rachel style.
I would be honored to help you find more ease and joy through mindfulness.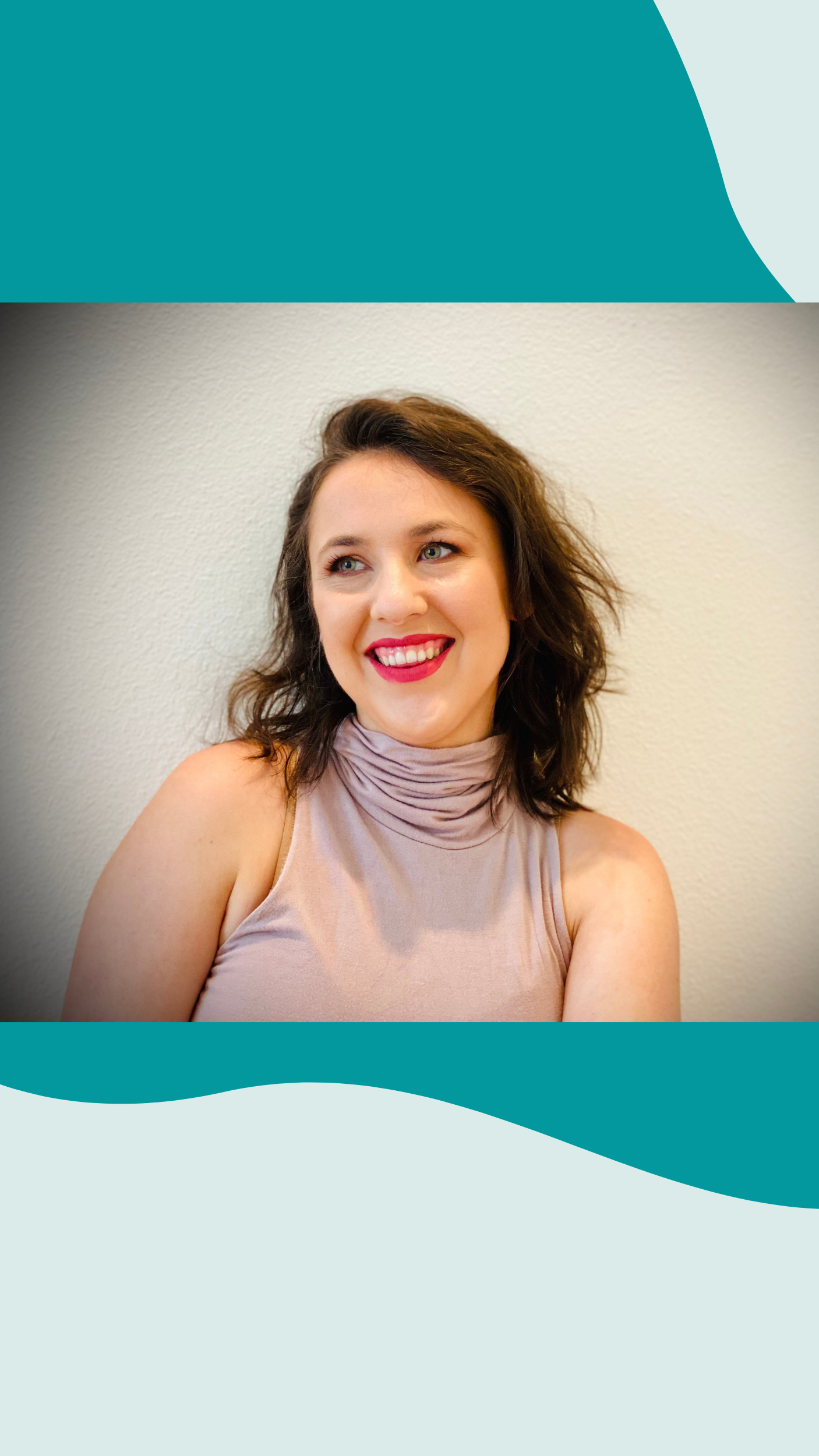 Check your inbox to confirm your subscription