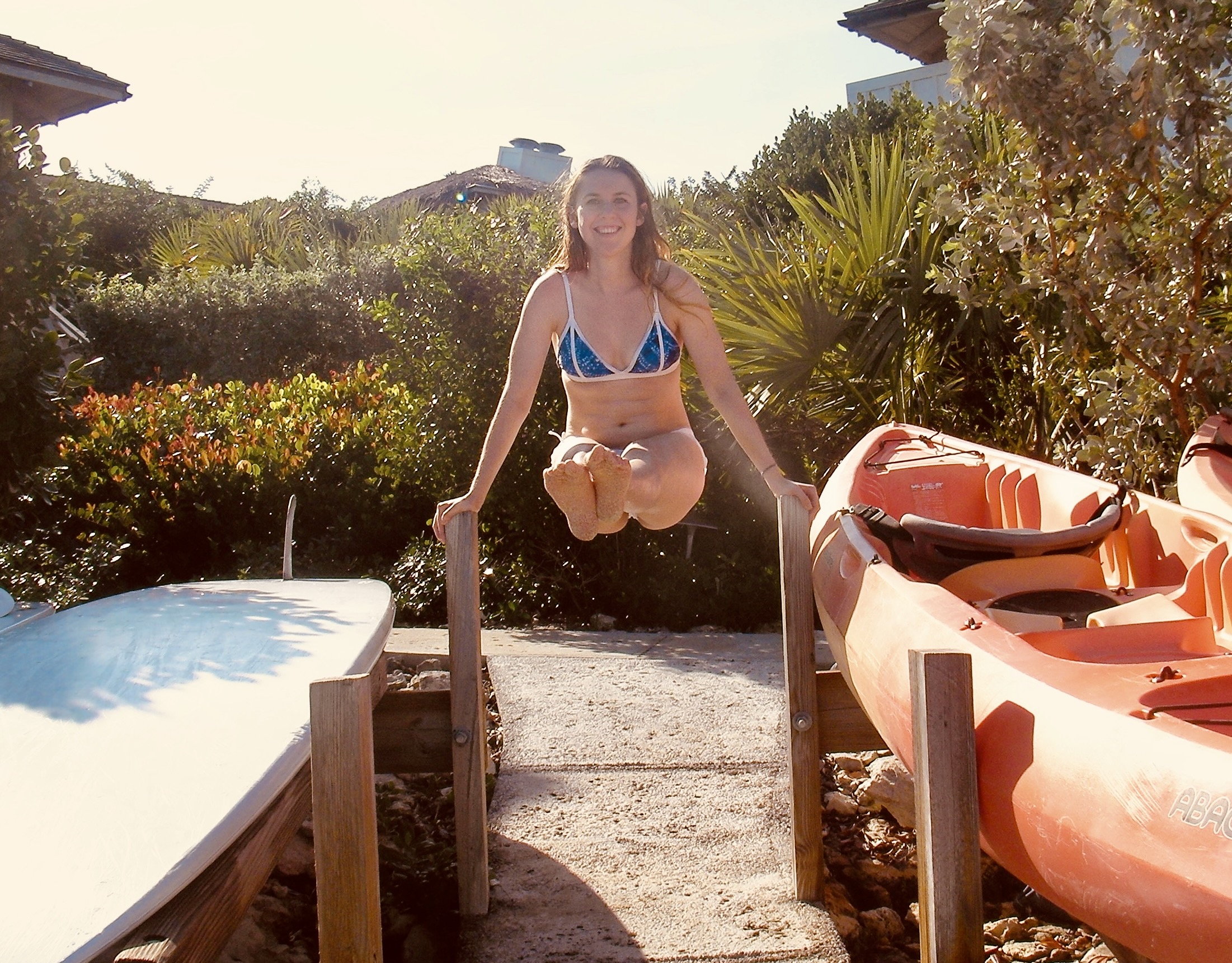 DISCOVER how to engage your core in any position
STRENGTHEN using techniques from gymnastics, martial arts, and more!
COORDINATE across muscle groups for more powerful movement
BALANCE your strength training with much needed stretching and yoga flows to reap the benefits of active recovery
HARNESS the power of your own bodyweight
LEARN basic anatomy of core muscles and movements
BREATHE in three dimensions to improve core engagement
MIX IT UP with a different core routine every day
What Is My Core?
Core work is often used synonymously with abdominal work, but your core is SO much more than that!
Your core is everything in your trunk that stabilizes your limbs, your spine, or your head; in other words, everything that would be covered by a leotard!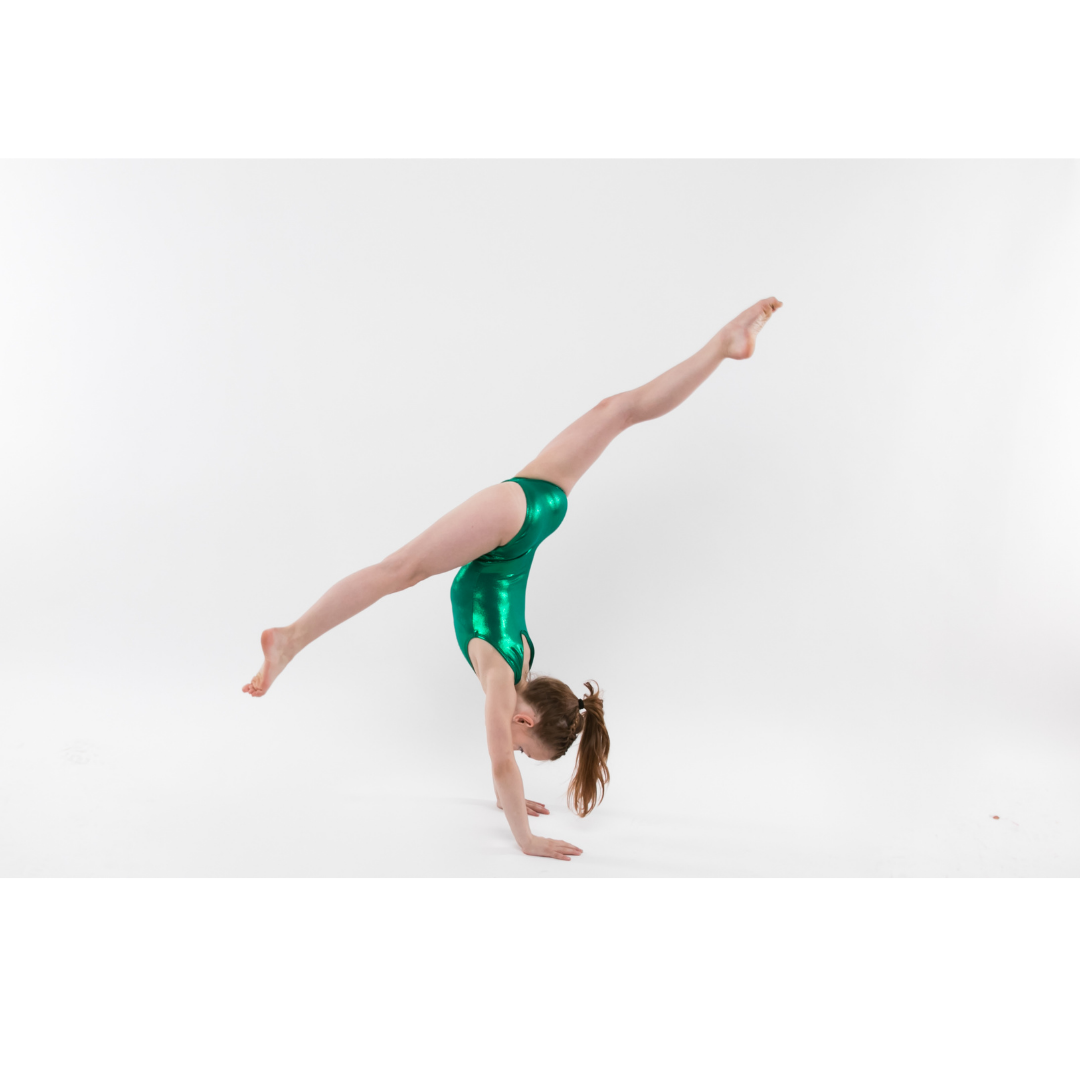 Why Do I Need Complete Core?
Short Answer? Because your core is foundational to EVERY SINGLE movement you do.
Over the years, I've seen SO many aches, pains, injuries, you name it, caused by a weak or disengaged core. Most commonly, back pain. Having a strong core and knowing how to use it is NECESSARY to have pain-free, joyful movement. Someone with a strong core can do a lot of crunches and they might even be a really good skier or weight lifter, but someone with a complete core can also sit or stand for hours at a time or bend over without tweaking their back. So whether your goal is to hold a handstand, lift your kiddos, or just stand up straight, Complete Core is for you.
How Is Complete Core Different?
Because having a complete core is more than just being strong, getting a complete core requires more than just strengthening. In this course, we'll strengthen our muscles and strengthen our neuromuscular connection so you can properly engage your core in any movement.
And don't worry, we can't have a Rachel workout without some flexibility work too!
Will I Get A 6-Pack from Complete Core?
Honestly? No.
When it comes to core stability and strength, a 6-pack shouldn't be your goal. A 6-pack is not attainable for every body (certainly not attainable in a healthy way for every body) and for some bodies, a 6-pack is not even a sign of strength. I measure my own success by what I'm able to do and how I feel during and after doing it. I have taken the Health At Every Size Pledge and am a firm believer in health-based movement programs.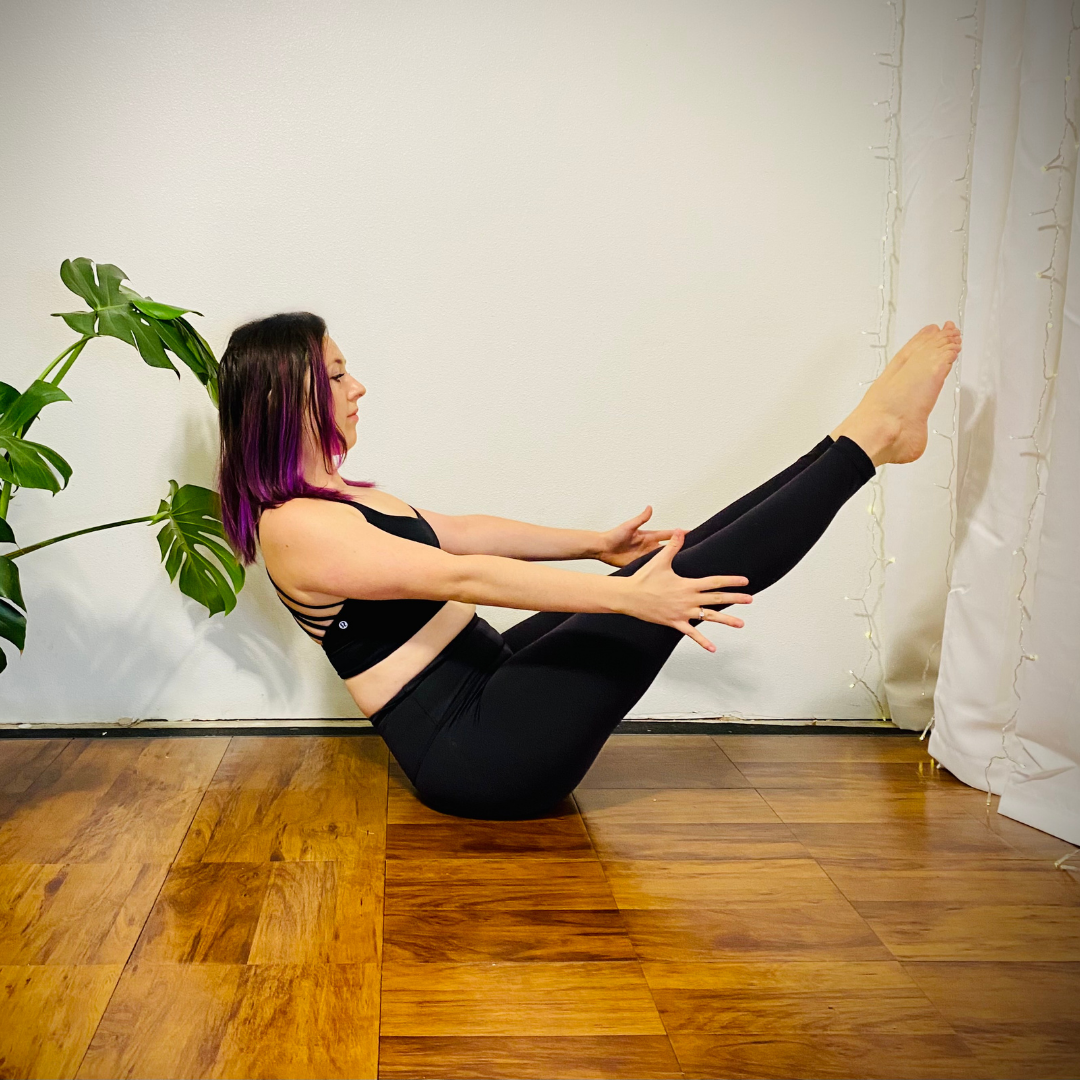 Daily Content, Lifetime Access
Pre-recorded content is released daily. You have lifetime access to Complete Core as well as automatic updates to the course.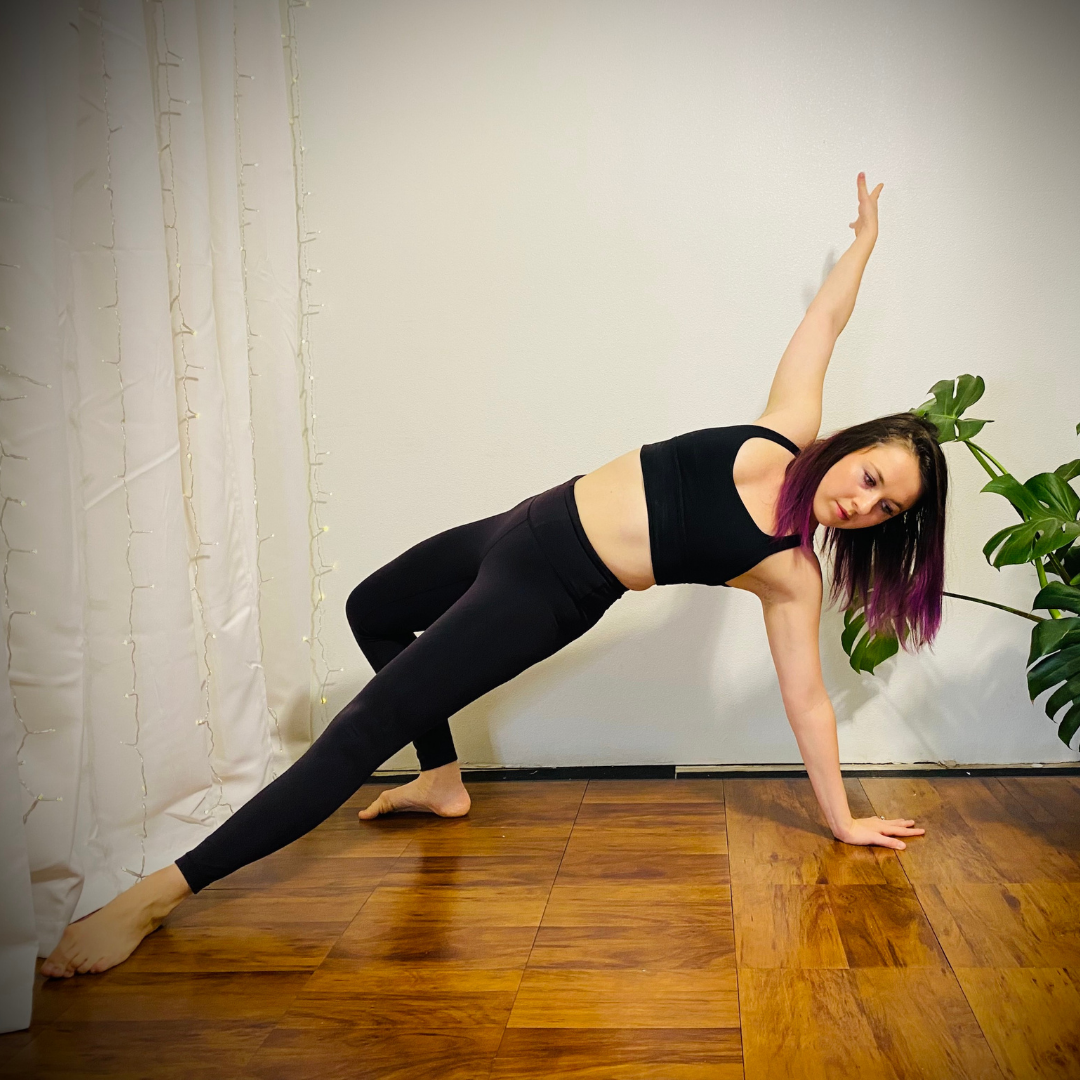 Complete Core is so much more than an ab workout. Cultivate mind-body awareness so you can learn how to properly engage your core in any position.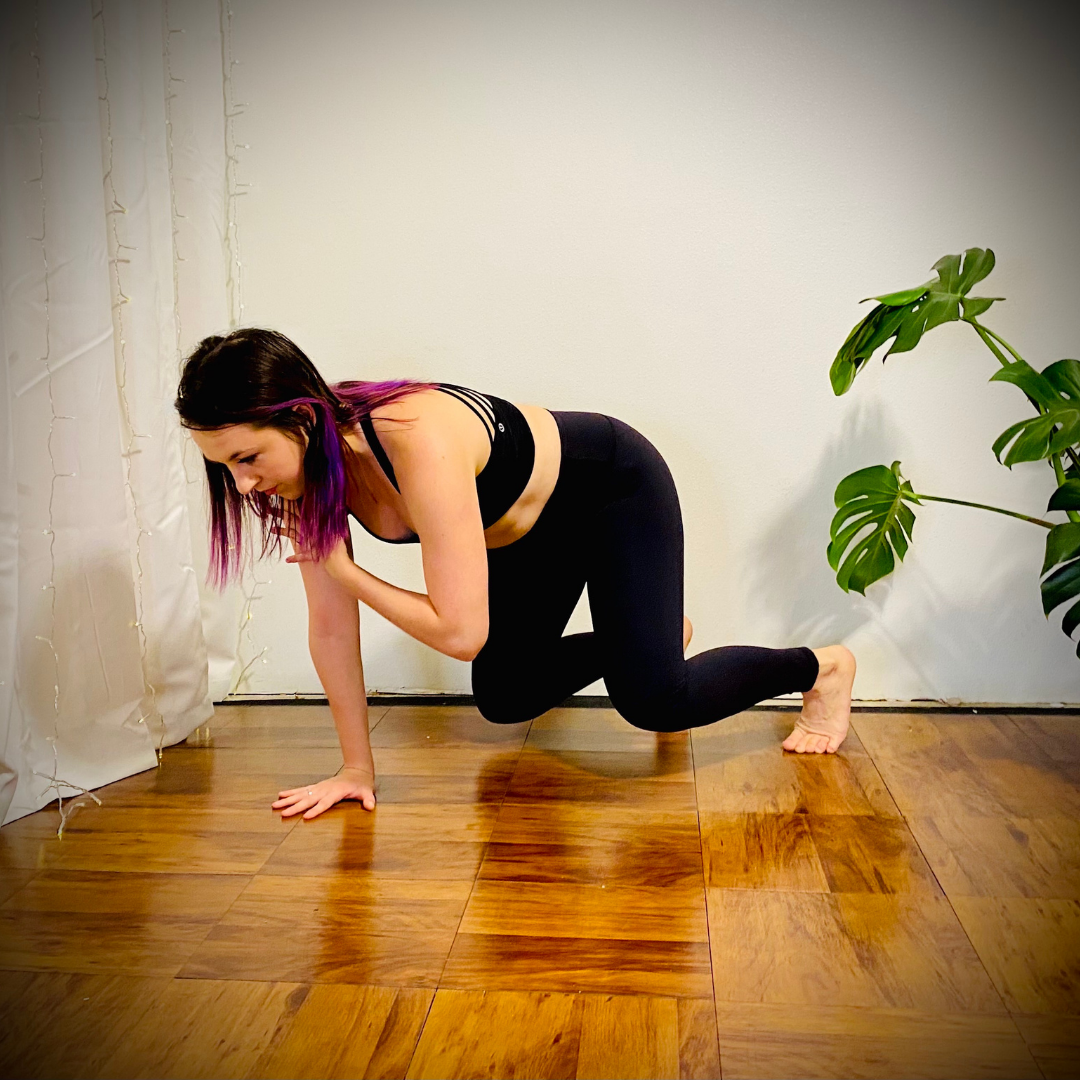 Complete Core is a 15 day program with unique content everyday. Content is limited to 15 minutes per day so that you can easily integrate this program into your daily routine.
What People Are Saying:
"Rachel is an amazing health coach and trainer. Both my husband and I found that she was a great listener and adapted exercise/movement tailored for our needs. She is great at explaining how the muscles work together, so you can visualize body solutions…and her enthusiasm is contagious!!!"
-Jeanne and Paul Y.
"Rachel has a special talent for understanding the needs of her clients, and the knowledge and experience to deliver a top-notch wellness experience. She takes a whole-body approach to her training to ensure you will be strong, flexible, and healthy."
-Ed B.
Hi! I'm Rachel and I'm SO excited to be launching this Complete Core course for you.
Throughout my career(s) as a martial artist, gymnast, ballroom dancer, personal trainer, mindfulness teacher, and mobility specialist, I've come to understand just how important muscle awareness and stability is to overall quality of life.
Core strength has always been a high priority for me because I need it to do handstands, flips, and kicks!
As a personal trainer, I loved creating "wrinkles" in my exercises to add a bit more core work to every movement. I encouraged all of my clients to figure out how to engage their core with every single movement. Even a bicep curl.
Spoiler alert – most people need a stronger and/or more active core.
I have collected and curated all my knowledge from my formal education, my life as a martial artist-gymnast-dancer, and my professional career to give you an effective way to improve not only the strength of your core, but your core awareness as well.
I love teaching people about how their bodies work, how they're supposed to move and feel, and how to connect your mind and body.
I would be honored to help you find joyful and intuitive movement!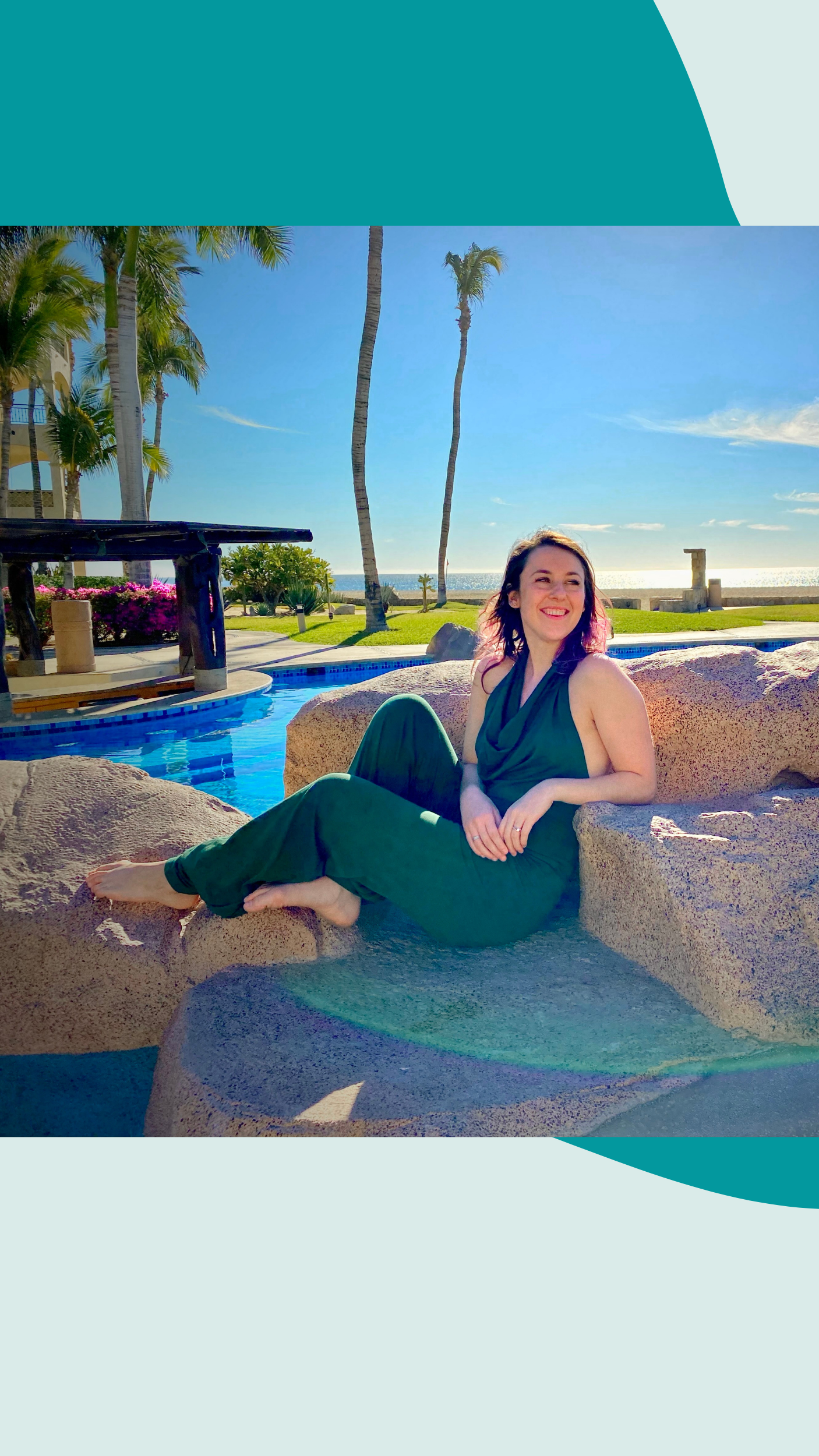 Check your inbox to confirm your subscription